Limited Liability Partnership Accounts
If you operate through a Limited Liability Partnership (LLP) then you know that you get the best of both worlds of a Ltd Company and a Partnership. Well, when we say 'best of both worlds' we mean double the accountancy work!
An LLP will have to submit accounts and other statutory returns to Companies House. They'll also have to submit a Partnership tax return to HMRC. And then each partner will need to submit a self assessment tax return. That's a lot of work!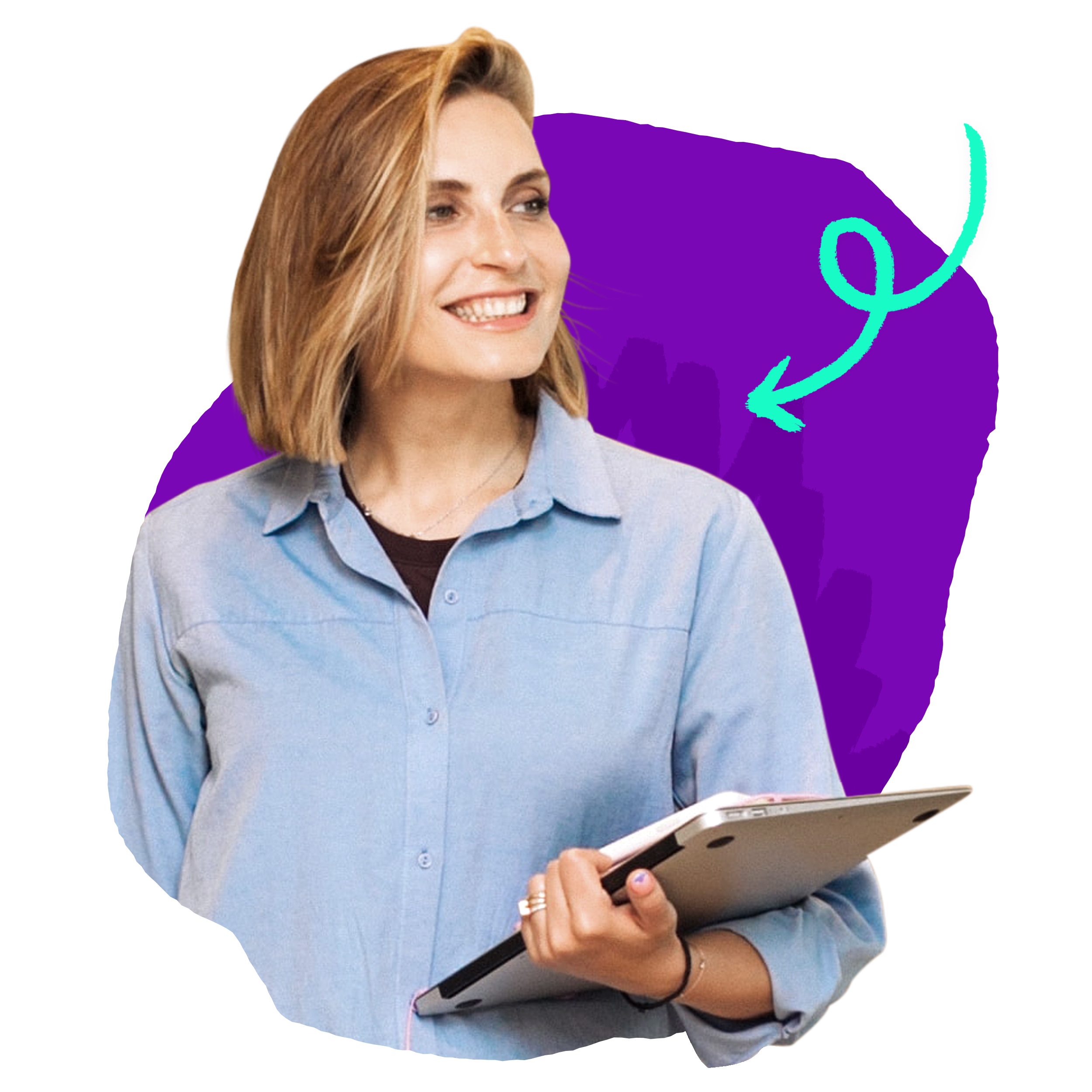 Limited Liability Partnership Accounting Support
Mazuma was created especially to serve the needs of businesses just like yours. We know that you don't want to worry about doing your bookkeeping or filing your tax returns. We understand that letters from HMRC can be daunting and distract you from the important work of running your LLP. 
If you're running a business through an LLP then it's vital that you are able to concentrate on that, and only that. You don't need to spend your time worry about the various different tax returns, accounts and filing deadlines that running an LLP requires.
Accounting Service
When you have a subscription for our Accounting service all you have to do is give us your documents (either via our app or in our Freepost envelopes) and we'll handle absolutely everything else for you.
You're free to use additional software if that floats your boat, but we'll never make you use a software that a) costs you extra money and b) takes up your valuable time.
Dedicated Accountant
You'll have access to your own dedicated Accountant all year round. They're there to make sure that you never miss a filing deadline, that your records are HMRC compliant and that we're doing everything we can to keep the Taxman from knocking on your door.
Our subscription will offer you complete peace of mind that your numbers are being handled by highly qualified and experienced Accountants. So you can get on with doing what you do best!
We do understand that we're not a traditional accountancy firm and that our multi award-winning re-vamped way of working might not be everyone's cup of tea.  We think that most small businesses could benefit from a bit of Mazuma magic, but take a look at the reasons why we may not be right for you before you make a final decision! To make it easy we also explain how you can switch to us.
If you sign up with us part way through your financial year it is very likely that there will a catch-up of bookkeeping and accounts work to be done to get you up to date.   For example, if your financial year commences in April and you sign up with Mazuma in July, your first payment to us will be 4 x £monthly price to cover April, May, June and July.  Don't worry though. you can split your catch-up payment over the first three months of your contract if you like!  Once you're all up to date you will just pay your fixed monthly price.  In order for us to complete your year end accounts and tax returns we simply ask that you have been a client of Mazuma for one year or have made the equivalent of 12 monthly payments.
The quote is based upon the type of business you operate (sole trader/ limited company etc...), any extra work required outside of your basic package such as VAT returns or additional payslips, and the what we would consider to be an average number of bookkeeping transactions
Of course!  You will be allocated your own Accountant, who will always deal with your accounts and tax as well as any ongoing questions you may have.