HMRC Tax Return Service for only £100
Hate messing around on the HMRC website, trying to submit your tax return? Always put it off until the last minute?
For only £100 our team of qualified Accountants will do your tax return. 
Who can use our HMRC Tax Return Service?
You can use this service if you receive income from any (or all!) of the following sources:
Bank interest

Dividends

Employment

Sole trade / self employment / CIS subcontractor

Rental properties

Armed forces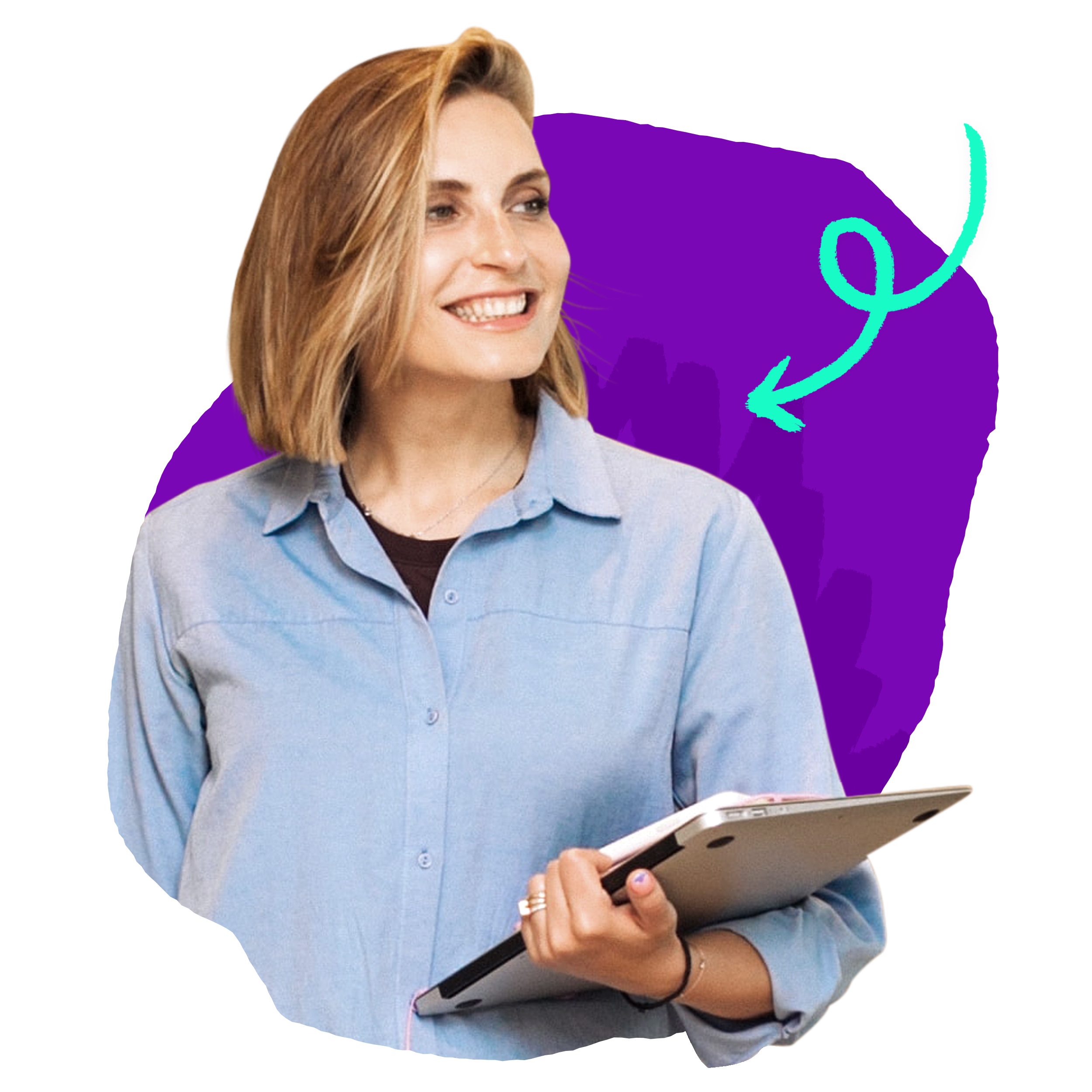 How does the HMRC Tax Return Service work?
It's as easy as 1,2,3
Once you have bought the service you :
Answer all the questions on the questionnaire and return it to us (email is fine!)

We'll produce your tax return and send it to you for electronic signature

Once it's signed we'll submit it to HMRC for you
You can then relax and concentrate on something better than tax!
Important
Please note that this service is not suitable for those who have complex tax matters including, but not limited to capital gains, income from trusts and estates, foreign income, EIS scheme subscriptions, and venture capital trust subscriptions or who are not resident in the UK.  If in doubt please contact us before you purchase as no refunds can be offered.
Please note that these packages are only available centrally and do not include support throughout the year.  If in doubt, please ask us before purchasing.
This tax return will be prepared by Mazuma on an execution only basis