How we're keeping businesses' bookkeeping and accounts up to date
Our UK-based qualified accountants are dedicated to providing you with the most comprehensive accountancy and bookkeeping service. That's why we're committed to acting as your trusted dedicated accountants throughout the financial year, in line with HMRC's guidelines and regulations.
1 - Get a free quote
Before you commit to our services, we give you the chance to find out how much you'll pay per month with our free online quote form.
2 - Become a Mazuma customer
If you're keen to sign up for our service, we'll arrange for you to have an initial chat with one of our dedicated accountants, who will get you set up as a Mazuma customer.
3 - Gather your financial documents
Whether you receive physical receipts and invoices, online financial records, or a combination of the two, you'll need to gather these documents throughout your working month and store them somewhere safe.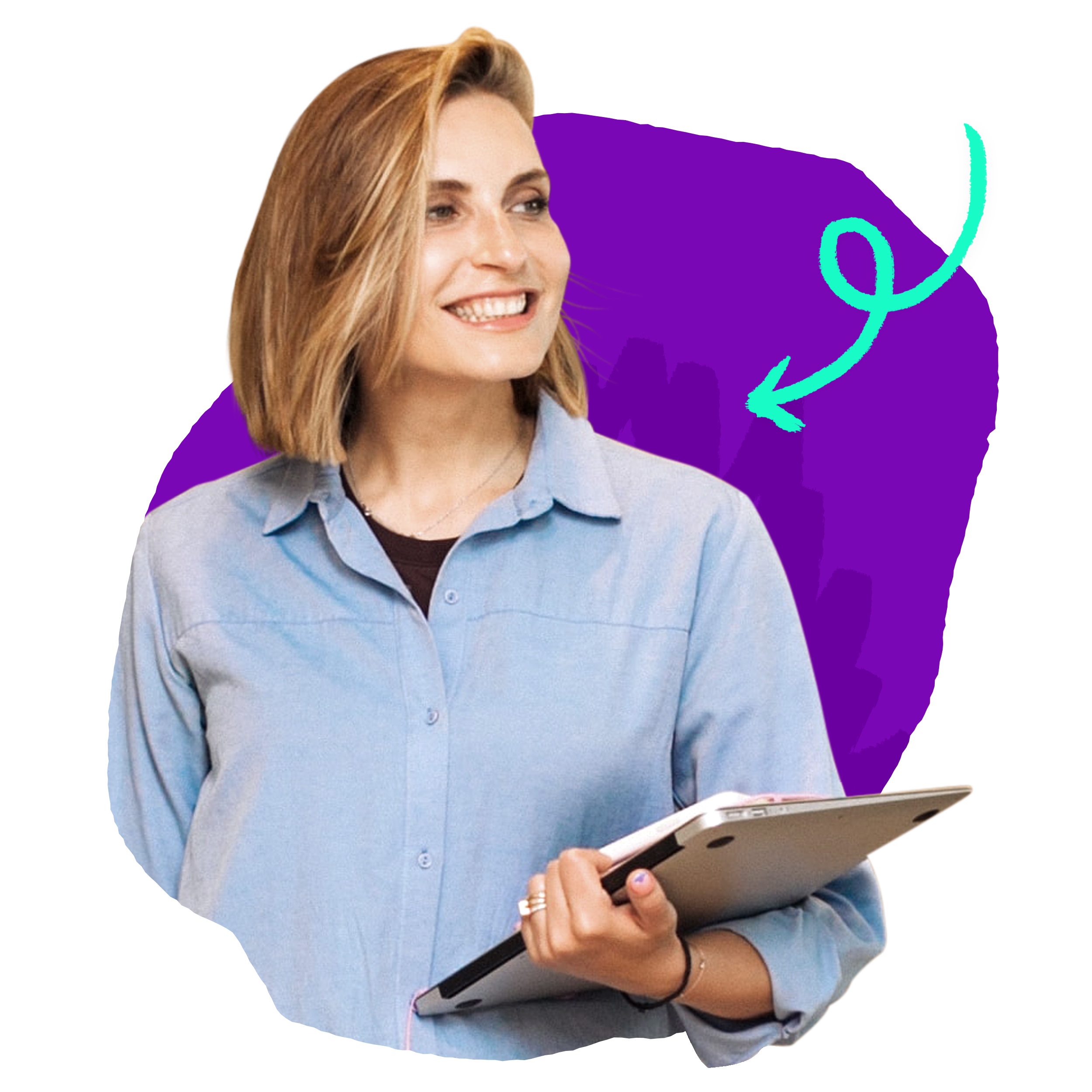 4 - Send us your documents
Here's where you have a choice in how you'd like to proceed.
You can either scan your documents onto our online platform, send them to us via email, or post them to us in one of our purple envelopes (it's free!).
If you choose an online method, you can simply scan or send your documents whenever you have them. With our purple envelopes scheme, just keep your documents in the envelope until the end of the month, when you can send us your full collection.
5 - Leave the rest to your dedicated accountant
All you need to do is send us your documents — we'll do the rest. We'll handle your bookkeeping and manage your accounts, leaving you to focus on the things you enjoy.
6 - Receive monthly reports
Every month, you'll receive a tailored monthly report from your dedicated accountant, including a tax bill projection based on your current spending and earning.
Your accountant can also offer personalised advice and answers to any questions you might have.
Accounting your way
We know that some people would rather do everything online nowadays, while others would still prefer to keep things paper-based and avoid the internet. That's why we let you choose how you send us your financial documents, so you can do accounting your way.
Dedicated Accounting Experts
Our qualified local accountants know everything there is to know about managing your business's finances. Our service is fully online, which means your accountant can be on hand 7 days a week, to support you throughout the financial year.
Pay a fixed monthly fee — no nasty surprises
We think it's much better to know exactly what you're paying for a service up-front. That's why we charge a set monthly fee for our service, with no surprise fees thrown in. (And yes, your year-end tax return is included.)
Get a free quote
You don't need to call us or give us your whole life story to get a free quote. Just click here and provide us with your basic details for an instant, no-obligation quote online.