Mazuma vs Your Accountant
When choosing an accountant, you have two options: find a local accountant or sign up for an online accounting service.
Mazuma is one of the most popular online accounting services available today, offering the benefits of tailored, one-to-one service with the convenience of an accountant in your pocket. 
If you're trying to decide between Mazuma and your local accountant, it's helpful to know the features, pros and cons of both. 
This article will compare Mazuma with the service offered by your local accountant. We'll be sharing why Mazuma is the better, more convenient accounting option in today's fast-paced business world.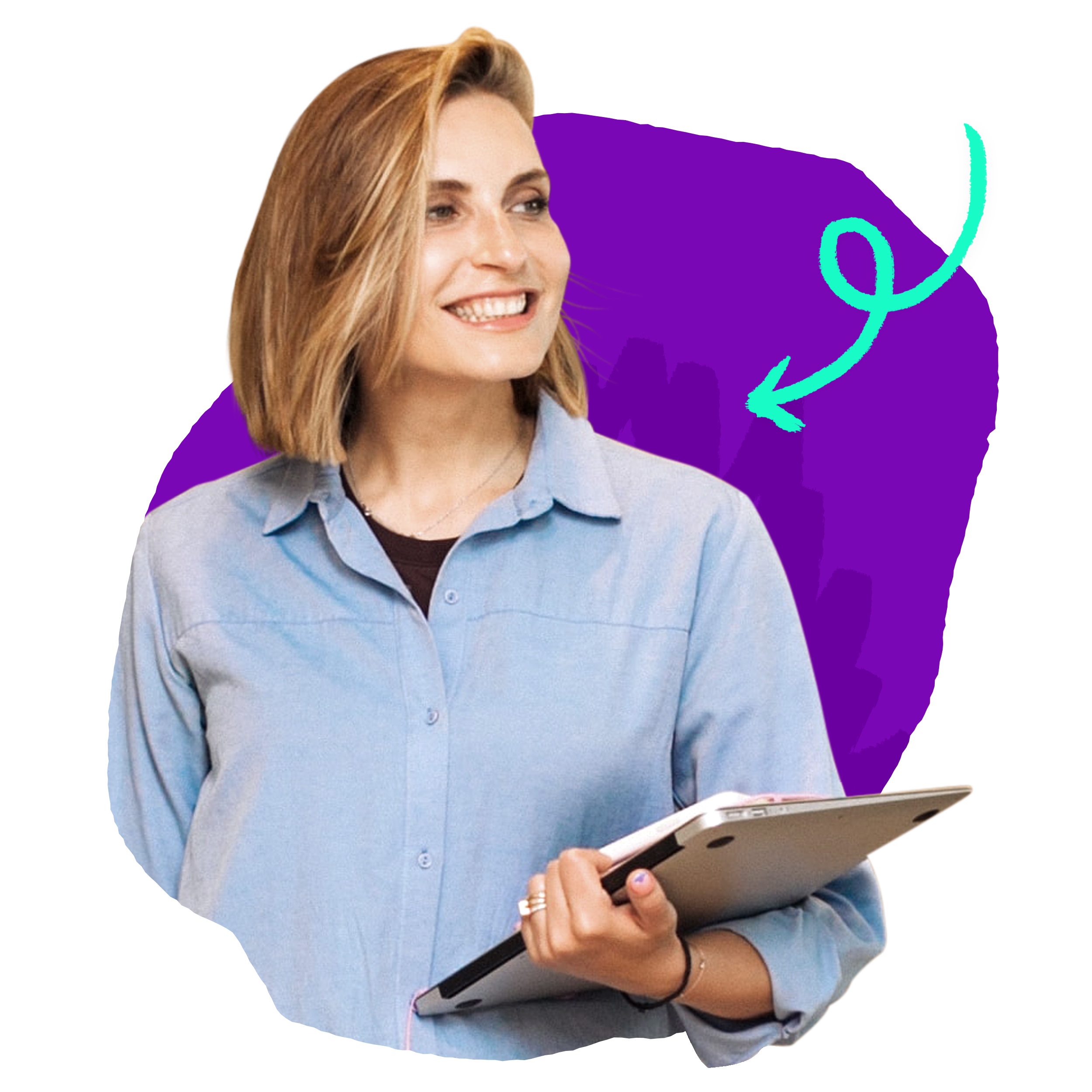 What is Mazuma?
Mazuma offers all the benefits of a local accountant but with one important difference — its entire service is delivered online.
Mazuma pairs you with your own dedicated accountant, who can offer you a selection of tailored accounting services, including accounts management and bookkeeping, self-assessment tax returns, payroll solutions, VAT returns, and more.
The convenience of Mazuma's service is that it's all accessed online — you simply send your bills, receipts, invoices, and other financial documents to your accountant and they'll send you monthly reports based on their progress. Mazuma is the only online UK accounting firm to offer this complete accounting package, including data entry and bookkeeping.
What is your local accountant?
You probably already know the basics about your local accountants and the services they offer. Local accountants are typically small, independent companies that do everything in-house.
When you book an accountancy package with a local accountant, you'll probably be expected to have an in-person meeting. This type of service is more involved for you, and you'll need to have availability within your accountant's working hours.
Mazuma vs your accountant: The differences
The most significant difference between Mazuma and your local office-based accountant is convenience. 
With Mazuma, you won't need to waste time visiting an office or scheduling phone conversations (something many local accountants charge for).
Many local accountants ask you to integrate your bank account with certain software that you may find difficult or pointless to use. On the other hand, Mazuma won't force you to use software that you don't like or need. 
Keep in mind that your local accountancy firm probably has a team of less than five staff, while Mazuma has a much bigger pool of staff with a variety of qualifications and talent.
With Mazuma, you always have a backup if your dedicated accountant falls ill or takes a holiday. Your local accountant may simply leave you hanging until they return. If they have to take permanent leave, things can get tricky — you'll probably have to transfer all your details over to a new accountant while, with Mazuma, all your records will already be on our system.
When should you choose Mazuma, and when should you choose your local accountant?
Your local accountant
If you have time for lengthy meetings and you'd prefer to speak to an accountant face-to-face, you may prefer having a local accountant. Opting for a local accountant means you'll get the benefit of local support, which some people may prefer.
However, a local accountancy firm doesn't offer the money-saving benefits of online accounting like Mazuma. Having to pay an hourly cost means you can't know for sure how much you'll owe by the year's end and there's no way to be sure that your accountant hasn't rounded up their hours or exaggerated how much time they've spent on tasks for you.
A local accountant also won't provide the reassurance of a long-term relationship. If your accountant takes sick leave or leaves the profession altogether, you may be left to deal with the hassle of transferring your details to a different accounting service.
Mazuma
You should choose Mazuma if you prefer the convenience of having your accounts managed online by a professional, and you like having a set monthly cost to pay. Mazuma also provides all the resources of a larger firm, but you still get your own dedicated accountant, who can provide the personalised service that you would expect from a local accounting firm.
Reasons you will love Mazuma:
You'd prefer not to manage your finances alone or learn how to use confusing accounting software.

You don't want to make the time for meetings and phone calls unless you have a genuine question or concern, and you don't want to pay extra for this.

You like the idea of paying a rolling monthly cost for an accounting package rather than paying hourly, which could result in unexpected fluctuations.

You value your time and money and want a convenient service that can help you save both.

You want to work with real-life chartered accountants, not chat-bots.

You like the sound of accessing the resources of a larger firm with all the benefits and the relationship you would expect of a high-street accountant.
The Verdict: Mazuma wins
It's easy to see why online banking and accounting solutions like Mazuma are surging in popularity nowadays. Mazuma is the best of them all, being the only online accounting service to offer a complete accounting package, meaning that all the bookkeeping and data entry will be done for you.