An Accountant in your Pocket
If you've ever despaired at how long it takes to use a piece of software, or simply want to get on with running your businesses instead of spending hours doing admin, then the Mazuma app is the solution for you.
Just like our Freepost service, all we ask is that you put all of you paperwork into you 'envelope' every month and we'll do the rest. With the app, the difference is that your 'envelope' is digital. You can:
Simply snap and send your receipts
Forward in emails with attachments we need
Upload files
Once your envelope is sealed, the information gets sent to your dedicated Accountant who will do all of the bookkeeping and produce your reports for you each month, as well as give you advice and a tax bill projection so there are no nasty surprises later in the year.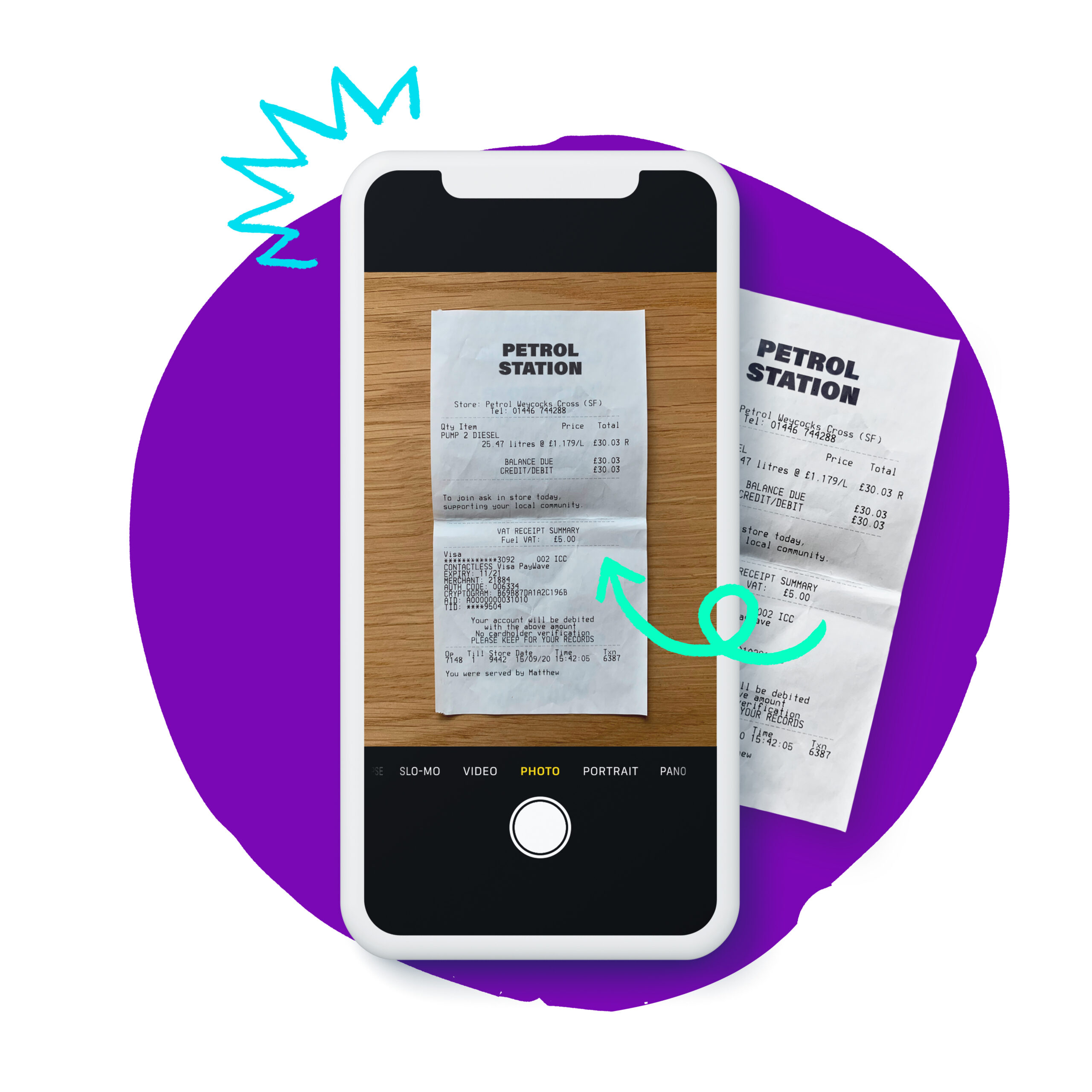 Multi Award-Winning Accountancy wherever you are
You can access your data and reports from anywhere. And we mean anywhere. Any device, anywhere in the world.
Our secure portal means that your data is as safe as can be, and our backup regimen means that even if you lose your phone or your desktop dies, your data is safe and secure in our cloud.
Our services include all the support you'll need from your Accountant each year – all included in the price. We don't believe in unexpected bills.
Technology with the human touch
We've never believed that technology will replace Accountants, despite what a lot of technology companies might tell you!
We have developed our own industry-leading technology just for our clients. It lets us use data tools with 99.7% accuracy rates to collect the information from your paperwork. And then it allows us to seamlessly pass all of that information to you own dedicated Accountant who knows you, your business and your industry inside out.
Your Accountant is not just there to do your VAT or files your taxes. They're there to talk to about any concerns you have, act as your agent and representative at HMRC and advise you on the absolute best set up for your individual circumstances.
Software and technology alone can do the technical stuff, but they can never provide you with the advice and insight of a highly experienced Accountant.
Ready to get started?
Your time is precious. So there is no better time than now to join the thousands of business across the UK who love our services.
If you sign up with us part way through your financial year it is very likely that there will a catch-up of bookkeeping and accounts work to be done to get you up to date.   For example, if your financial year commences in April and you sign up with Mazuma in July, your first payment to us will be 4 x £monthly price to cover April, May, June and July.  Don't worry though. you can split your catch-up payment over the first three months of your contract if you like!  Once you're all up to date you will just pay your fixed monthly price.  In order for us to complete your year end accounts and tax returns we simply ask that you have been a client of Mazuma for one year or have made the equivalent of 12 monthly payments.
Of course!  You will be allocated your own Accountant, who will always deal with your accounts and tax as well as any ongoing questions you may have.
Yes.  The fixed monthly price includes all of your year end statutory requirements and tax returns as well as your monthly bookkeeping, management accounts, payroll, VAT and other services you have selected in your quote - this will all be outlined in our terms and conditions we send you when you start with Mazuma.