Contact us
Talk to a real person now
When you ring us you are not going to be placed in a ridiculously long hold queue.  Your email will receive a reply and not get lost in the email abyss. We're here for our clients. 
Interested in learning more about our Accounting services? Book a call with our experts to see what we can do for you.
Accounting Team
With our expert team of accountants handling the data for you, you can get on with running your business. You have the peace of mind that trained experts are handling everything for you – so if HMRC decide to launch an investigation you can sleep soundly at night knowing that you haven't accidentally claimed an expense that isn't allowed, or forgotten to declare some income in your tax return.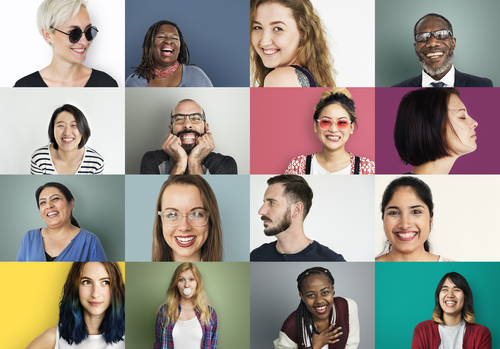 The Mazuma story
We're Mazuma – an affordable and hassle-free subscription-based accounting service for Limited Companies, small businesses, freelancers, startups and sole traders!
Mazuma was founded in 2006 by childhood friends, Lucy Cohen and Sophie Hughes. As qualified accountants, the pair spotted a gap in the market for low cost and stress-free accountancy services. Fast forward to today and the company is the UK's leading provider of online accounting for small and micro businesses in the UK!
Press enquiries
Mazuma is proud to be the UK's leading online accountancy firm for small and micro businesses. The business was started to help remove the stress of finance for small business owners, as well as provide them with the knowledge and expertise needed to make their company as financially successful as possible.
If you would like to speak to a member of the Mazuma team or have a media enquiry, please contact our press office at Clearly PR on mazuma@clearlypr.co.uk and a member of the team will be happy to help.
Partnerships
We work with some of the best businesses in the UK and beyond to give our clients extra when they subscribe to our monthly Accounting package.
Careers with Mazuma
Working at Mazuma is not like working at a traditional Accounting firm. Our fast-paced and tech-led environment means that our team are always at the cutting edge of the Accounting Industry. Whether you are joining us as a Client Data Analyst dealing with the raw data provided by our clients, or as a Chartered Accountant dealing with tax advice and compliance, you'll be guaranteed that no two days are the same and that the opportunities for personal and professional growth are extensive.
Our technology
At Mazuma we developed our very own technology to help provide our clients with our service. We use a suite of technology including much that we have developed ourselves, to make us super efficient and keep our costs down for our clients.
Simply hooking your bank account up to a tool that categorises your receipts, or a bot that files your tax returns is not enough to ensure that you're fully compliant with HMRC, Companies House and their demands. But with Mazuma, you'll have technology and highly qualified humans there to do all of it for you.
Our processes
The way we work is better than using either a traditional Accountant, or using cloud Accounting software alone. Our industry-leading processes mean that we'll do all the heavy lifting, while you get on with running your business.